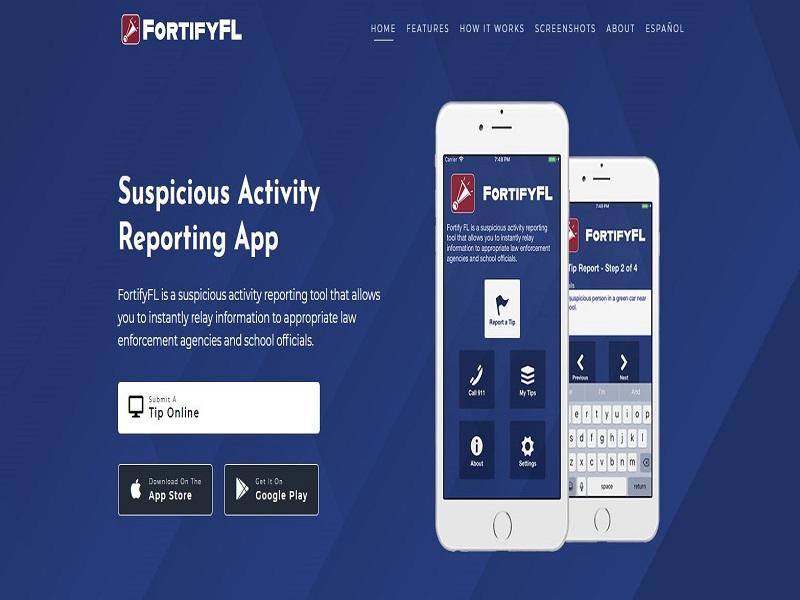 The Florida Legislature directed this tool's development in the Marjory Stoneman Douglas High School Public Safety Act.
The app, which is available for download on Apple and Android mobile devices, is critical to ensuring all Florida schools are safe environments where students and educators can experience and share the joy of learning without fear.
Please note that the official app's logo will look exactly as it does in the graphic above.
Sincerely,
Pam Bondi Pam Stewart
Attorney General Commissioner of Education